Episodes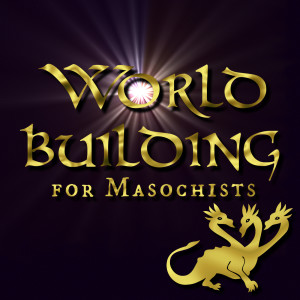 Wednesday Mar 29, 2023
Wednesday Mar 29, 2023
In the midst of a season full of amazing guests, we take a little breather to reflect on some of the recent topics and to apply them to our co-built world! The world of the MNG is complex and interconnected, which makes it absolutely ripe for thinking about matrices of power and privilege.
So, we think about geography and space; we think about gender and gender roles; we think about magic; we think about the intersections of identity that might matter both in our world and in the smaller societies within the world. Then, we ask: How does the existence of the MNG complicate or simplify dynamics of power and identity?
We also would like to take a moment to remind listeners that we are again eligible for the Hugo Award for Best Fancast! Nominations are open until April 30th, so if you were a member of ChiCon 8 or if you are a member of Chengdu WorldCon, we would love your consideration!