Episodes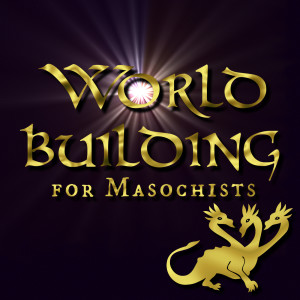 Wednesday Dec 21, 2022
Wednesday Dec 21, 2022
As 2022 draws to a close, your WFM hosts take a moment to celebrate winter traditions, especially those commemorating the start of a new year! But... what is a year, even? Does your culture have that conception? Is it tied to seasons, to floods, to the stars, or something else?
And if they do recognize a regular rotation of time, how do they mark the observation? Is it a time for gift-giving and wild parties, or for somber reflection? For cleansing and spiritual purifying, or for hedonistic indulgence? The decisions may say a lot about what a particular culture values, about how they relate to their history, or about their religion!
This episode also includes a few year-in-review highlights, as well as the excitement we've got coming up in 2023!
Transcript of Episode 92 (tk)